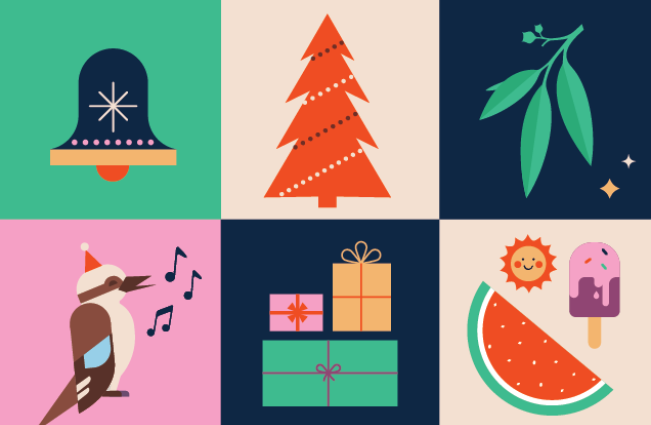 1 December – 24 December
The countdown has officially begun for the Creative Whitehorse Festive Season! Join us to celebrate with family and friends at one of our many fun and affordable events for all ages.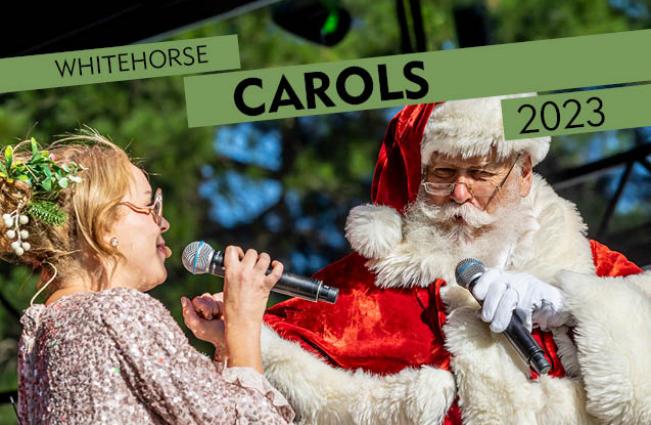 Festivals
Whitehorse Civic Centre Precinct
16 December
Get your jingle on, it's time to sing! Whitehorse Carols is serving up a feast of festivities for the family this Christmas.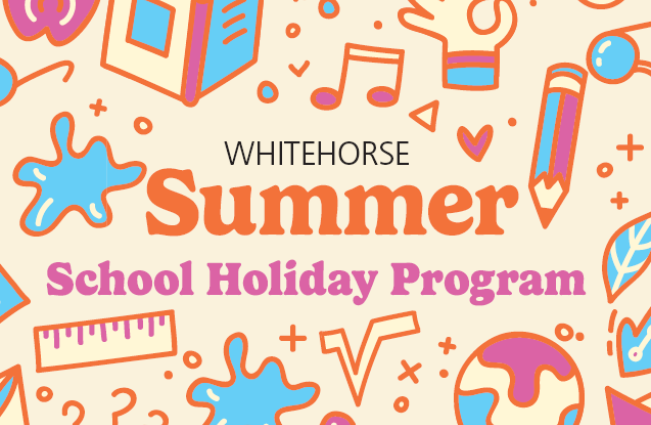 Summer School Holiday Program
12 January – 28 January
Get ready for an awesome summer school holiday with these fun and affordable activities all over Whitehorse!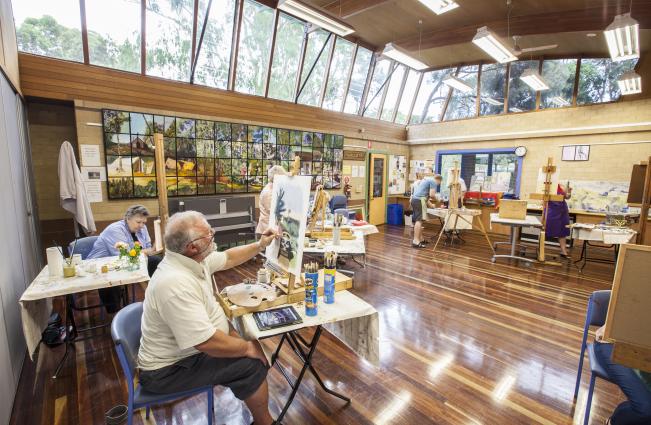 Many of the spaces within our facilities are available for hire. Click through to each of our facilities to view the spaces, price schedules and amenities.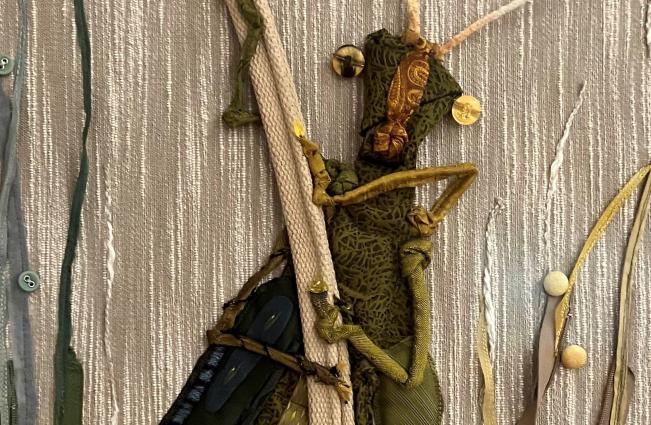 Annemeike Mein, Recycled Grasshopper, 2019 (detail)
UNFOLDING: Something concealed, something revealed
10 November – 21 December
Experience Australian Quilts in Public Places' 'Unfolding' exhibition with works by renowned artist Annemeike Mein. Quilters from across Australia interpreted the theme of 'unfolding', creating unique art quilts.
Annemeike Mein, Recycled Grasshopper, 2019 (detail)
Venues & Festivals across Creative Whitehorse
The City of Whitehorse is one of the most dynamic art and cultural hubs in metropolitan Melbourne. There's something for everyone – exhibitions, music, theatre, heritage, and art and craft.
Creative Whitehorse: connecting you to a creative community.